About US
Inspiration to Make an Impact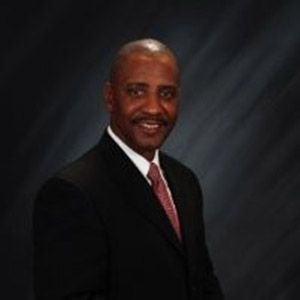 Calvin E. Ellison, Jr.
Calvin E. Ellison Jr., President of Executive Impact Group has over 25 years of experience in management consulting with a special emphasis on executive coaching, leadership development, and customer relationships.
For eleven years Mr. Ellison was a group facilitator and executive coach for CEOs who were members of Vistage International, the world's largest educational membership organization for CEOs and company Presidents. As a Vistage Group Chairperson, Mr. Ellison coached 46 CEOs who collectively generated over $910 million in revenue and employed more than 3,200 employees. As the chairperson of the group, Mr. Ellison's role was to work closely with each CEO to monitor their strategic plans, problem solve critical business issues and focus on achieving profitable growth. 
In 2009, Mr. Ellison started The Executive Impact Group to provide strategic guidance to CEOs and emerging leaders. In the fourteen years since the organization was started, he has worked with 53 executives, 28 of which are CEOs/Presidents within their organizations.
Mr. Ellison has been involved in sales and human resource development for most of his professional career. Upon completing his undergraduate education at University of California at Davis with a B.S. in Environmental Planning and Management. Mr. Ellison first developed his passion for sales and marketing when he joined Dow Chemical Inc. as a Sales Executive. Calvin continued his sales career with American Hospital Supply and was responsible for sales and business development for a select group of hospitals. He later finished his corporate career with Learning International (a division of Times Mirror Company) as a Regional Marketing Executive. At Learning International, his responsibilities included selling and facilitating training programs targeting towards sales teams and mid-level management.
Mr. Ellison current hold board positions with multiple privately owned businesses, and held board positions with Indiana Organ Procurement Organization, United Way, Family Services Association, and School on Wheels. Mr. Ellison is a happily retired youth baseball, basketball, and football coach.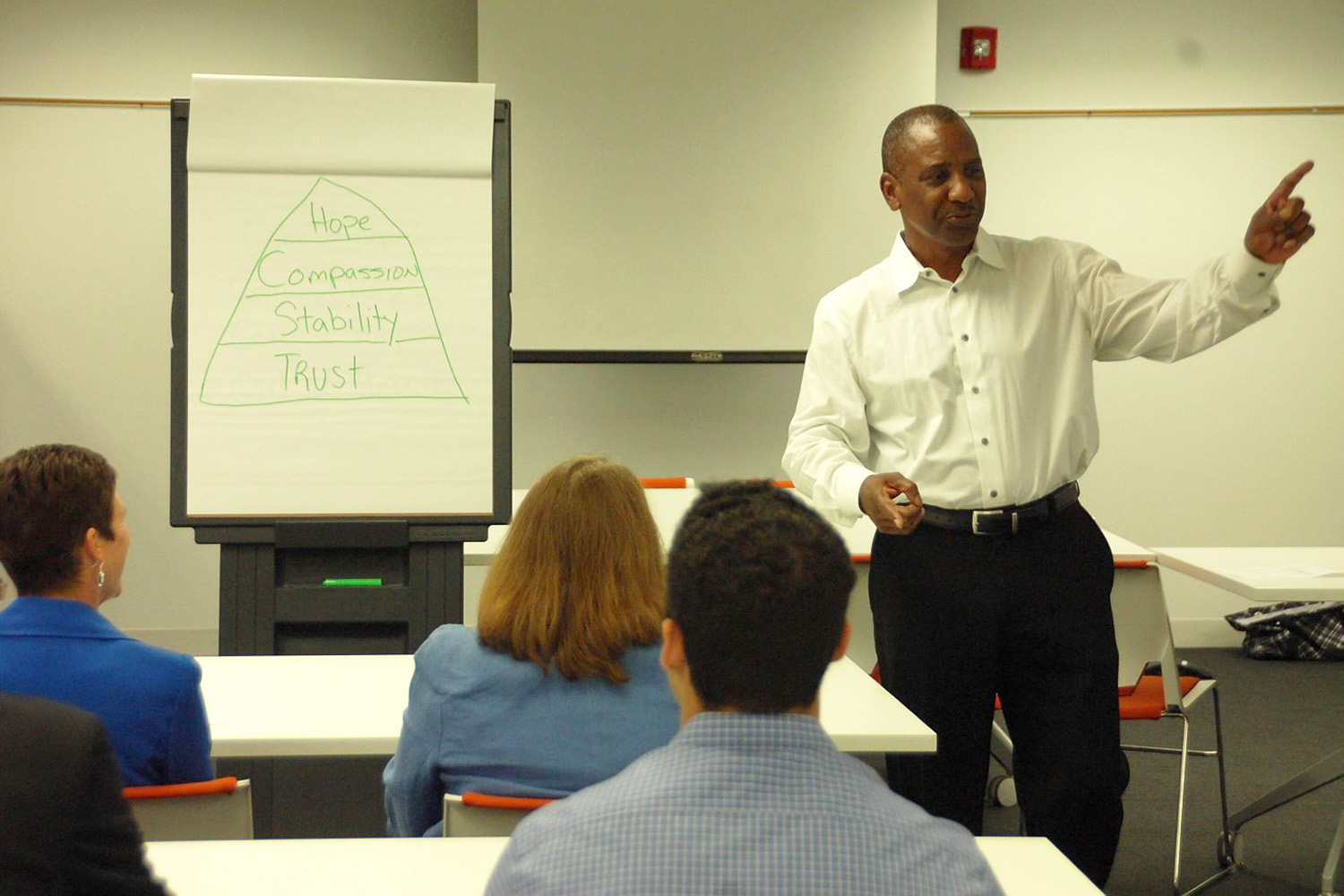 Proven Success
The Numbers Don't Lie
Calvin has coached 53 CEOs who collectively generated over one billion dollars in revenue and employ more than 3,800 workers.
Coaches
A Team Of Professionals