Learning in the Moment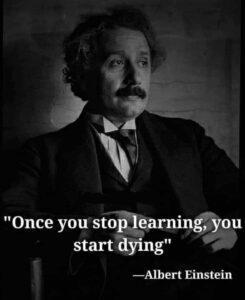 Today's Preparation is Tomorrow's Success
The Executive Impact Model
Improving leadership means participating in a relationship that challenges, supports and energizes you.  Coaching from trusted sources provides a unique framework to examine your leadership style, your decisions, and your values.  There is literally no more powerful framework than the process of building and maintaining a relationship with a peer group and coach. Just as athletic teams must "buy in" to the program of the head coach, dedication and commitment are required in this model.
Leveraging thought leaders
The coaching process is about exposure to more ideas, more concepts than you could discover alone.  Executive Impact provides experiences with unique thought leaders.
Peer Group Participation
Gain invaluable insight from teammates in similar positions of responsibilities.  Learn what other executives have done with similar issues and share your experiences.
Strategy, Roadmap, Confronting Issues In Your Face
From other leaders in your Peer Group, to your Personal Coach, find accountability to build and maintain your strategy and not let unresolved problems derail your results.
Leadership in the moment
Don't be so smug that you think you have all the answers.  It's not just joining the group that's important, but it's the participation. Share your experiences with others and learn from theirs.
Wally Brant, CEO, Indiana Oxygen